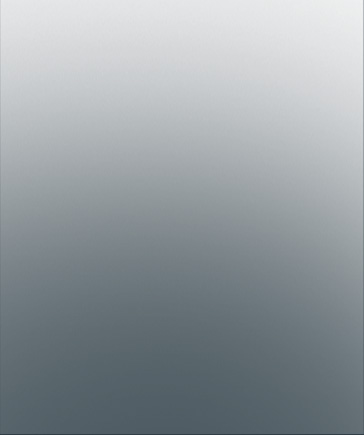 Sample Crafts

Here are some representative samples of my work done by seniors with alzheimers


Simple Arts and Crafts are well within the capability of most people, but what is not so easy is helping others who are less able to have the confidence to get involved.

I have discovered, however, that they can contribute to the making of them and even just playing a small part can give them an equal sense of achievement.

With this in mind I have compiled a step by step guide for those who are working with the elderly, particularly with those who have alzheimers/dementia.

I am sure you will find my book beneficial and easy to use.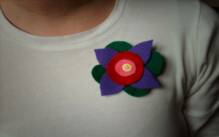 Made in Glasgow , Scotland